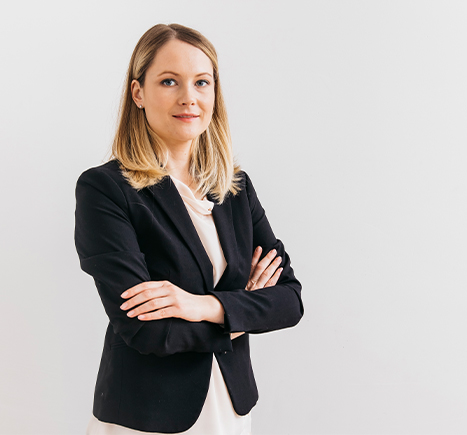 Nanosoft has been able to build a harmonious environment for our people to enjoy both work and life.
START YOUR SEARCH HERE
Looking for career opportunities?
At Nanosoft, we aim to continue to provide professionally skilled IT Resources, Infrastructure, Support, and Services to our customers with the best possible value. We believe in the quality output by people who have exceptional technical capabilities and innovative consciousness. If you have experience and want to achieve and deliver more value, we would be delighted to hear from you.
You can also upload CV to our database and we will contact you against suitable opening at our end.Please complete the following form and upload your CV in .doc, .docx or .pdf format to us.
Senior Software Developer - TIBCO
Location: Islandwide Type: Full Time
Senior Software Developer - SAP Hybris
Location: Islandwide Type: Full Time