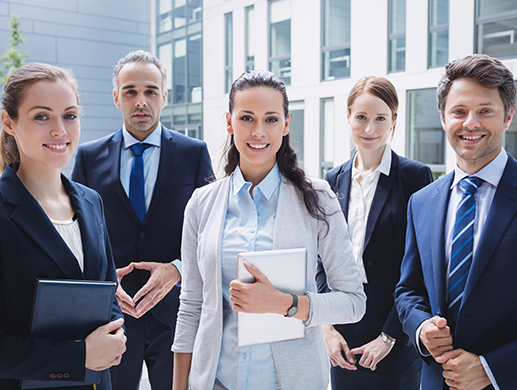 Technology & Managed Services
IT Managed services
We provide end to end IT Managed services starting from Software, Hardware, Infrastructure and Resources according to your need.
Are you searching for a team who can implement your Software project, in a way that you will never have to start again?.
We use the best methods discovered by man for designing maintainable software and then professionally implement that with care and passion.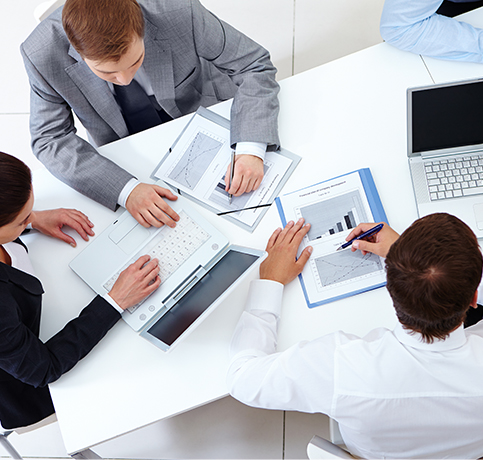 DIGITAL SERVICES CONSULTING
Channel and Platform Management
Content Management
Campaign Management
Communication Management
Performance Marketing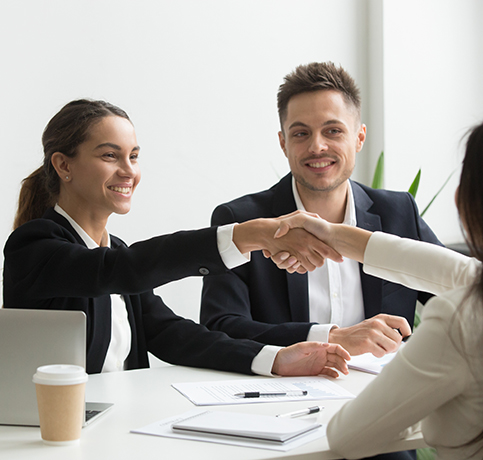 IT MANAGED SERVICES
Consulting Services
Recruitment Services
Managed Service
Other Adhoc IT Customized Services
Ticket Resolution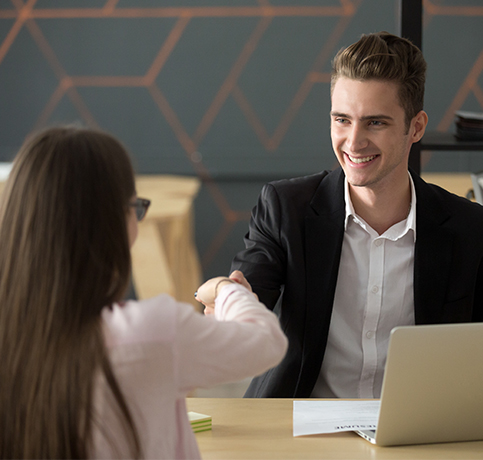 RECRUITMENT SERVICES
Recruitment refers to the overall process of identifying, attracting, screening, shortlisting, and interviewing, suitable candidates for jobs within an organization.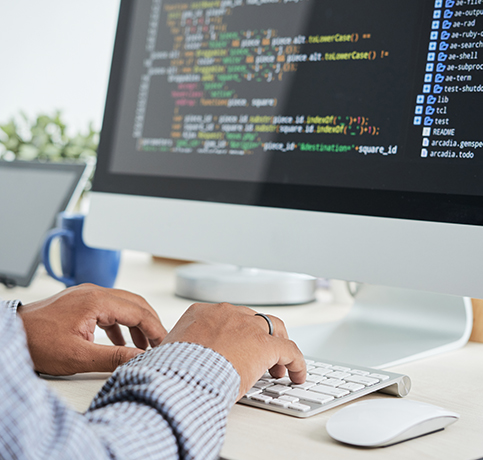 SOFTWARE AND APPS DEVELOPMENT
Software and Android application development is the process of conceiving, specifying, designing, programming, documenting, testing, and bug fixing involved in creating and maintaining applications, frameworks.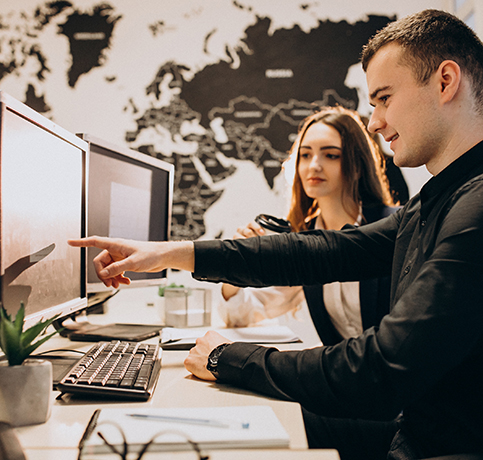 HARDWARE PROCUREMENT
We also take application maintenance work for small, medium and large duration according to your need either at our place or customer workplace.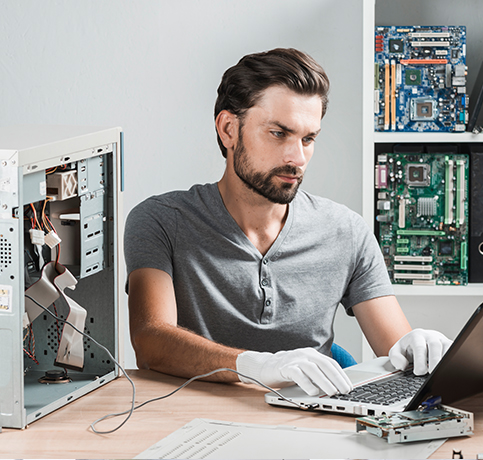 HARDWARE BREAKFIX/REPAIR SERVICES
I.T. Computer & Network Services
Maintaining and Repairing Computer Systems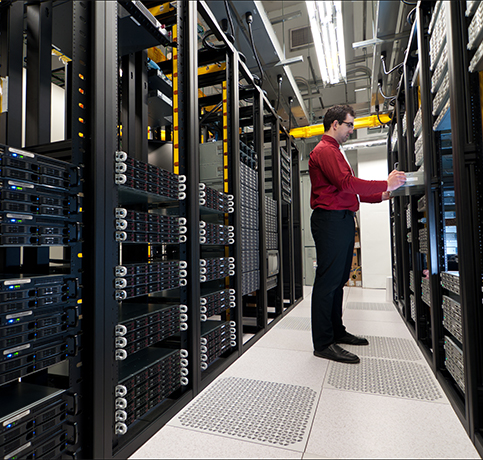 RENTAL & LEASING IT HARDWARE
Provide all types of IT equipment on rental basis from short term to long term based on customer need.