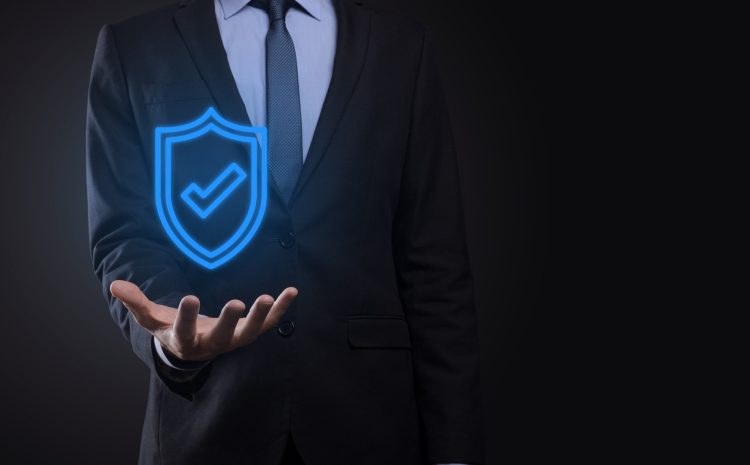 How NanoSoft Keeps Cyber Threats at Bay
With 88% of organizations globally experiencing spear phishing attempts in 2019, what we see is just the tip of the iceberg when it comes to threats in the cyber sphere. Cyber attacks cost millions of dollars in damage and reputation loss and the picture is not getting any better. So, how do you protect your critical information assets from the tentacles of these cyber sentinels gone rogue?
NanoSoft has a way, its Managed Security Operations provide the following services:
Log management plus monitoring: One cannot control what one does not measure. Log management and monitoring involves log collection and highly vigilant event log monitoring that would ensure early detection of threats.
Detection of threats: It is not only important that we monitor the up-to-date logs, but also use analytics, in fact advanced security analytics on analytic platform that enables us to drive contextual analysis. This constitutes our threat intelligence services.
Responding to incidents: If a threat manifests, in order to contain and mitigate it, an incident responder will work in tandem with your team. This would involve complete assessment of damages and appropriate response planning. The resource could be working onsite or remote.
Vulnerability management: A cyclical approach is taken by NanoSoft for comprehensive vulnerability management. This involves monitoring, assessing, prioritising, preventing and fixing for complete management. Baseline security standards are used as benchmark to detect deviations and effect corrections.
NanoSoft maintains this service paradigm by tapping into its pool of certified security professionals. They are into this on a 24x7x365 basis.
Metrics and SLA driven performance act as the enablers. Proactive monitoring, log management (which is scalable) and integrated security services are the cornerstones of the NanoSoft approach.
The benefits of the NanoSoft way
Cost leadership: One cannot put a price on security. But rational standards offered by us leveraging our diverse capabilities can let you enjoy cost leadership even as NanoSoft enables you to take care of your multiple security needs.

Quick provisioning of services and prompt response to scenarios empower you to be the leader in the space.
Quality: We are committed to the highest standards on quality and service delivery. We are customer centric and we mean it when we state it. SLA-governed deliverables offer you near-total protection and that too in a transparent fashion.
Flexibility in options: You can always choose a service plan that is in sync with the requirements of your enterprise. Be it any application; including legacy ones, we are able to integrate them into the security framework.
In total: our adherence to quality, domain expertise, research backed solutions and flexibility offers you the best-in-class security in the cyber domain and enable you to sleep peacefully in the night.
No more of those 3.00 AM calls!