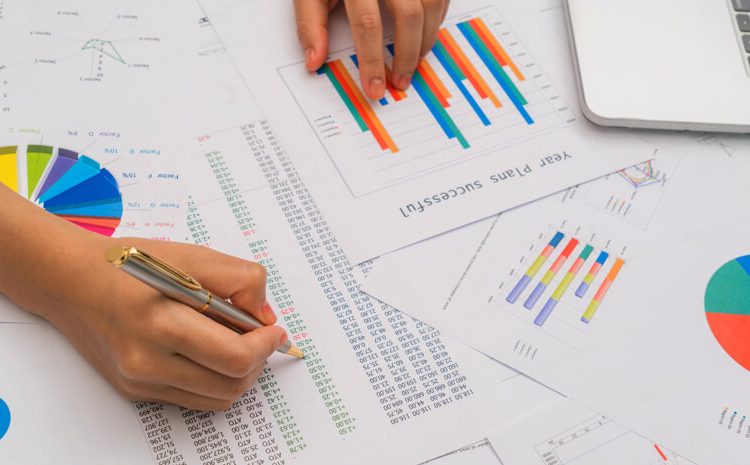 Half-baked Analytics and Analytics: The Burning Difference
Digital transformation initiatives began to trend on the organisation walls from day one of the COVID-19 lockdowns. Digitalization means a transformation in terms of data analytics as well. And in the name of these so-called transformative initiatives, organisations began to implement the game changing analytics technology for a variety of purposes. Only that for many of them, the game either did not change or added to frustration.
The structural change lacking fundamental underpinnings meant that many of these change initiatives let things remain the same; progress charted a retrograde path. Yes, we are referring to half-baked data analytics leading to tactical errors and strategic missteps.
By half-baked analytics, we mean analytics data that are cut off from each other courtesy of silos: data confined to a department or embanked in a department and not having requisite, designated visibility. This occurred when legacy architecture of governance was retained with the digital data artery system made subservient to that system.
In other words silos of data with different LOBs fell short of providing departments with an integrated, big pic view of their customer journey in and across applications and touch points: the junctions of data arteries remaining disjointed even as linear arterial roads standing clogged and the traffic ward being confined to his/her aid post at those junctions; this analogy explains it the best.
The casualty, in these scenarios is always proper decision making, thanks to the lack of context flow. (And what a flaw it is!). A few popular cases in the public domain can shed some light on the associated complications:
Take the case of an educational organisation using marketing intelligence & targeting; both programmatic, for serving ads on blogs related to business administration courses. It so happened that due to the lack of contextual data, on the implementation side of it, ads were shown in blogs critical of MBA courses!
Another case in point is that of an activist-customer, environment conscious, being shipped a product from an ecommerce portal at least a thousand kilometres away from the point of delivery. Data silos ensured that half-baked analytics led to the fruition of this delivery and invited customer dissatisfaction. The product could have been shipped from a nearby warehouse.
The service provider, it despite having the contextual data on the customer, failed to notice this aspect; coordinated analytics capabilities that could have catered to the customer's value sensitivities failed to get triggered on the decision making side.
The solution is to implement data democratisation across board and ride the analytics-driven boom.
NanoSoft and Data Democratisation
At NanoSoft, data democartisation is accorded top priority. While Digital Services Consulting is an integral part of our service spectrum, apart from a host of other services, data flow and contextualisation of data is a philosophy that runs deep but with rigorous protocols in place.
Over its many years of winning, sticking on to the streak, NanoSoft has been able to strike the right balance between data democratisation, its analytics and access protocols: a capability that ensures our customers too get to have the best from us.
It is, after all, about having your cake and eating it too; about eliminating the slip between the cup and the lip.