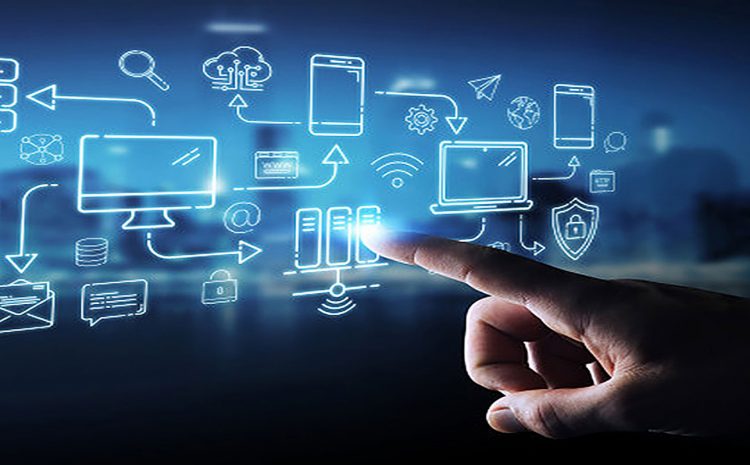 Three Approaches to Cloud and the NanoSoft Way
Not a day passes without someone referring to COVID-19 and its ill-effects on humanity (vaccination and its benefits too, lately). But there are also people who have seen the opportunity in the biggest healthcare crisis — to qualify it euphemistically– and the assorted sets of resulting crises unleashed by the pandemic. The great reset button has been pushed by mother nature. And humanity at large has realigned and reordered its priorities; IT companies too.
Traditional enterprise applications like ERP, CRM and BI — Enterprise Resource Planning, Customer Relationship Management and Business Intelligence – are monoliths but tightly welded.  As the bigwigs and the leviathans in the IT domain realise the importance of location-independent agile, digitized and contactless environments, it comes to the fore that several of the applications are primarily designed for the pre-pandemic era.
Digitization of such applications by employing the power of containers, virtual infrastructure and cloud-based storage options has its own benefits and that too of all-encompassing nature. These include minimising costs, faster time-to-market and ease of maintenance. Based on criticality, complexity, dependency and several other factors, application modernization can be undertaken which could be made to fall in three globules of cloud strategy: Re-host, Refactor and Rebuild.
Re-hosting:
When you lift and you shift, that is exactly what re-hosting is about. Underlying deployments are unplugged, re-plugged with zero changes to the application code base or the environment to which it is deployed. Easy and quickness are the benefits. Towards the lopside there are latency and performance issues. The full potential of the cloud platform will stand unleveraged. A suitable, working example for the turf is IaaS or Infrastructure as a Service.
Refactoring:
Reimaging the components; the architecture of it and processes making the application compatible with the most advanced cloud platforms and ensuring scalability and flexibility is termed refactoring. The process, nonetheless involves considerable changes to be effected to the original code. Time and effort intensive, it gives great RoI in the long run.
Rebuilding:
It is what it sounds like. Rewriting the application from scratch. It involves binning legacy applications thereby unfurling the full potential and drawing on the associated benefits of cloud and digital technologies. A mammoth task, it is of greater complexity than refactoring. Development and testing take a lion's share of time.
When one decides to take this approach, looking into low-code or no-code platforms is a temptation unto itself. But the implementation of complex logic or rules would require traditional hand-coding in the Lo-Co-No-Co approach. This has got several disadvantages. You will be wedded to a single vendor and will not be able to benefit fully from the change
NanoSoft on Cloud
Depending on the requirements that are furnished NanoSoft can recommend and implement the right approach in app modernization for you. In fact the universal nature and availability of cloud infra and platform configurations allow easy deployment on any given cloud platform. A cloud-agnostic format helps here; facilitated by automatic packaging of apps by undertaking technologies of the kind of Docker and Kubernetes.
The key is to generate a customizable configuration utilising or incorporating the capabilities brought in by the cloud vendor. A model-driven approach rather than a low-code one ensures that this manifests.